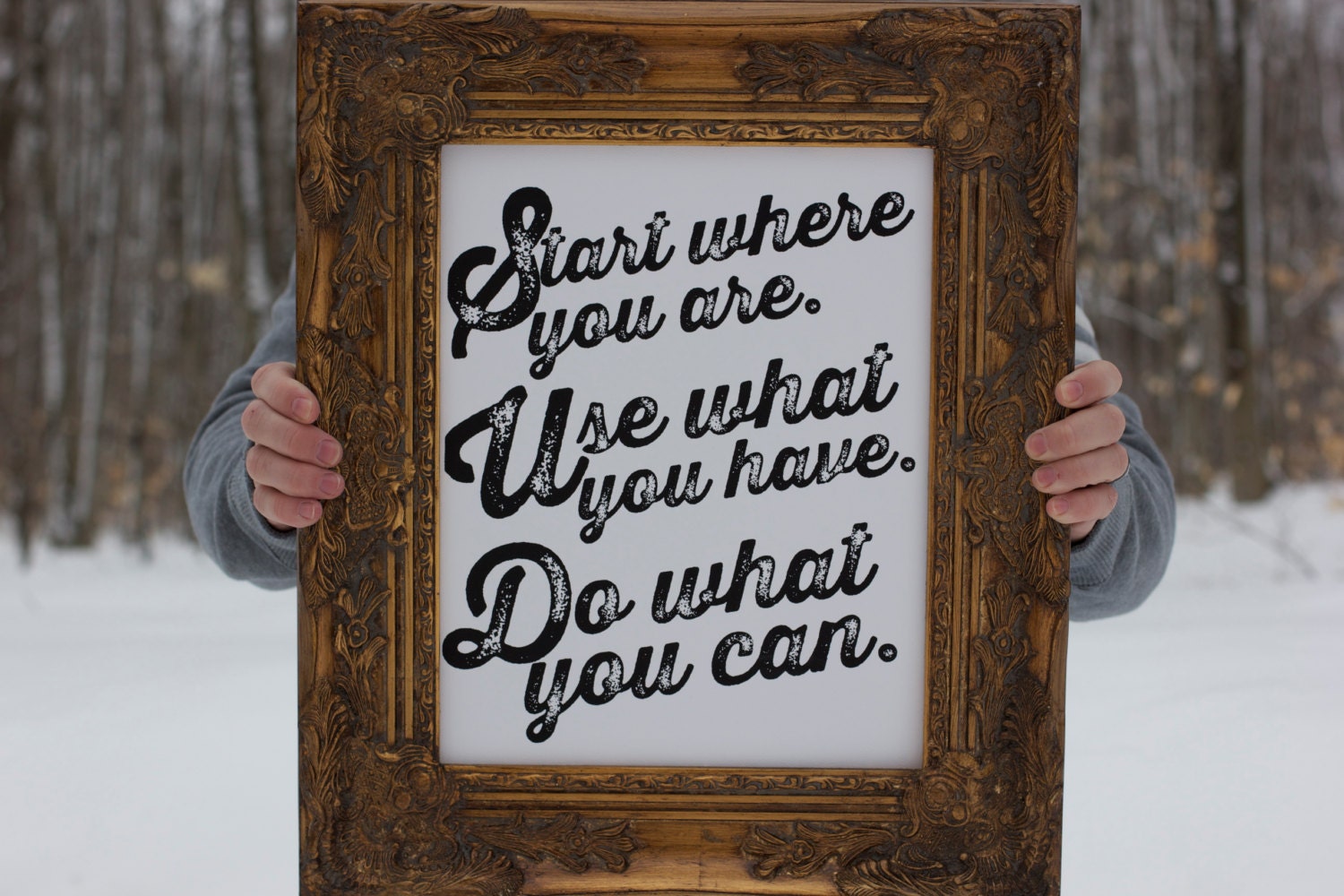 Is it weird that at 26 I'm just now learning how to take care of myself? I feel like for the first time… ever… I actually have a handle on what I need. I think this stems from finally being aware of my weaknesses, not hiding from them, but rather embracing them. By embracing, I don't mean – "this is just how I am deal with it world" but rather, "this is who I am, and I am going to do what I can to learn and grow."
Fact: I hate working out.
Life fact: Exercise improves mood & boosts energy… along with a slew of other health benefits (Mayo Clinic). Also alarming, sitting too much could be killing us (asapScience).
I was in denial about my hatred for working out for a very long time. I played sports in high school so I never really had to just straight up exercise on my own. It seems so trendy to love running and going to the gym, so I really wanted to like those things too. Then, I would just make myself do it but that would only last a couple days and then fizzle out. Working out at least three times a week was one of my goals for 2014… I failed miserably overall. This year though, I'm being honest. I hate working out. However, I want to work out because I want to be as healthy as possible. If I'm taking care of myself, I can better take care of others. And I've learned there are some things I can do. I can work out in a way that is probably extremely unimpressive to most, but what I have to do to just start.
Ladies, so many of you rock the elliptical. I am just not a fan. Tried it. Bored to death. Not even watching the Mindy Project while doing it motivated me for more than a day. What do I like?
14 min Skinny Girl yoga – Bethenny Frankel's commentary makes the workout bearable… and probably the fact that it's only 14 minutes:)
Hip Hop Abs – One of my students told me she did hip hop abs and I was very intrigued. Thank you 10-15 minute clips on youtube… That is about all I can handle but I thoroughly enjoy the few minutes that I participate in. Shaun T, you're the best.
Seven Minute Interval Training App – Who knew seven minutes could be so intense? Even my non working out self thought this would be a piece of cake. Not so. I actually enjoy yoga and then doing this interval training if I'm feeling super crazy. Also, the fact that the app takes away emoji hearts from you if you miss a day is very motivating. I only have two hearts left… I have no idea what happens if you lose them all, but I don't want to know. For some reason, this threat has kept me going.
Another thing that has really been encouraging is writing down my workouts. It's like a sweet reward to get to write down the date, what workout I did, and how long. I'm a list person, so this is extremely satisfying. It's just amazing to me that I've been able to work out fairly consistently for three months… Told you my workout life was sad! But, hey, it's never too late to start. Whatever it is that you've been wanting to do. Now is the time. Start small. Just start. Today.
To read more about some other things I'm learning, check out my latest post on Smarty Girl Leadership – From Single to Engaged.